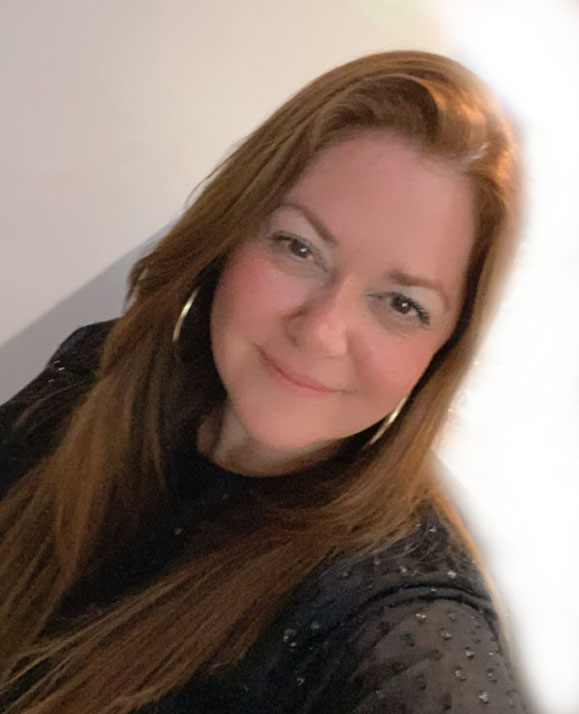 A N A B E L L  A L V A R E Z
Our concept strengthens in the power of attitude, because the reality only makes sense through our thoughts. What you think certainly shapes your attitude towards life itself and that's when you allow us to be a part of it!
ABOUT US
An alternative to the traditional way of dressing, paired up with an equally alternative, more liberated lifestyle and a social stance against everything from materialism to society's constraints. Pieces in boho-inspired jewels that represent the Nature of some kind. Using materials full of strength and wisdom for their transcendence and history. We seek perfection in the imperfection in each of our pieces because we start from our imperfect world that allows us to be ourselves.
A N A B E L L   A L V A R E Z